About
An honest understanding of houses and the stories they tell inspires Susanna, holding beauty, truth and restoration at the cornerstone of her designs.
Every home is alive with stories waiting to be unearthed and retold, to tell a new story of its people and bless them with space, safety and a good life.
We believes in guidance that refines the beauty of a house, focusing on its relationship with its people and the life they want to live.
Personality in the home is the collaboration of art and design which cultivates a space that works well and feels right.
Susanna's artistic expression embodies what has been for decades and centuries, that which symbolises the future and celebrates the now.
Incorporating the idea of collaboration, Susanna Thomas & Co is composed of makers, artists and designers reviving processes of honesty in materials and workmanship; all asserting the beauty of the handmade.
Susanna Thomas & Co understand that design is about how you want to live. What is your vision of comfort and beauty?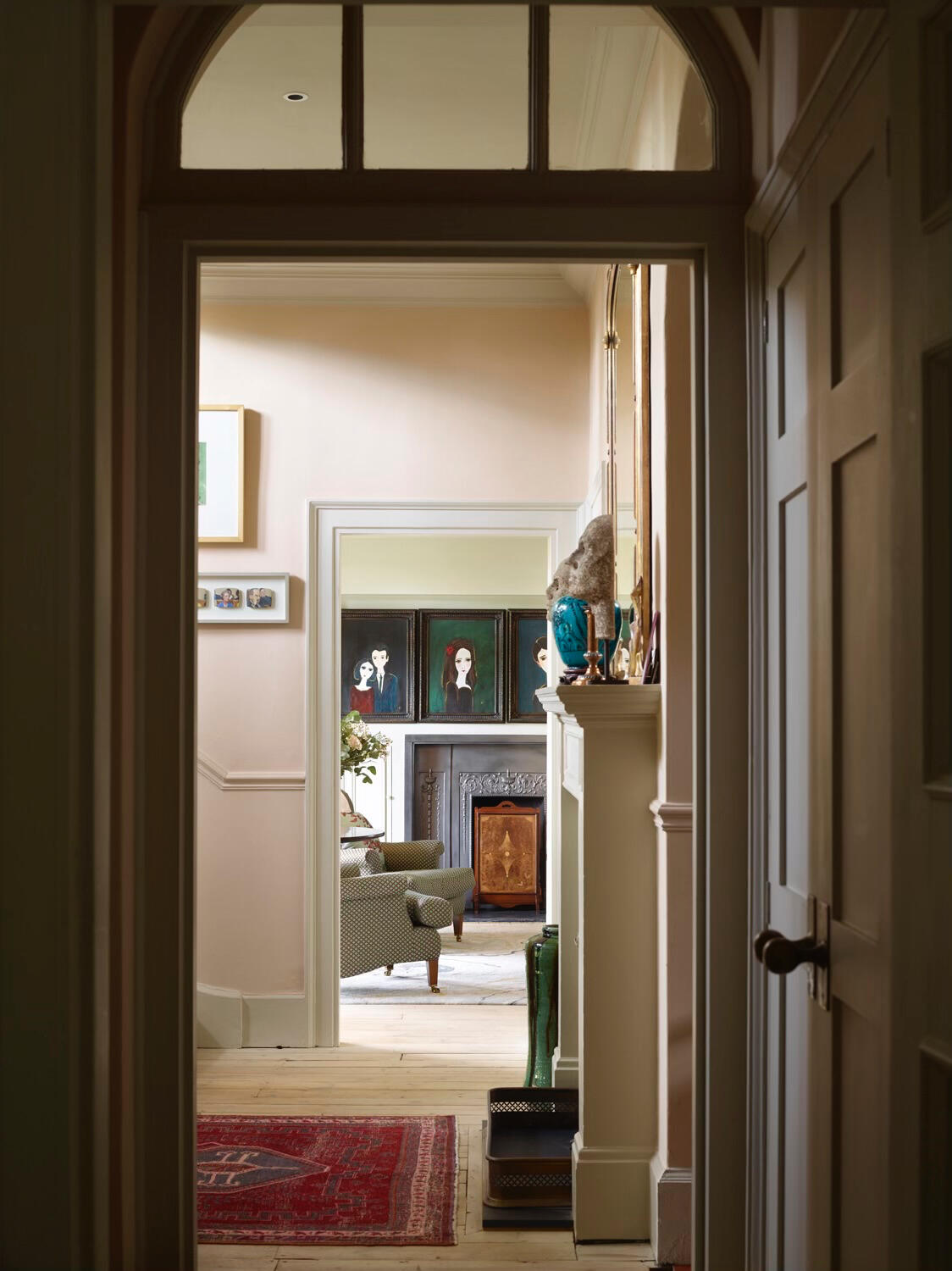 Bio
From her London studio Susanna Thomas and her team design homes that are timeless, comfortable – and which above all reflect the way their owners live. 'I set out to make kitchens you want to cook in bedrooms you never want to leave,' she says.Quoting William Morris, Susanna believes that 'happiness… lies in taking a genuine interest in all the details of daily life.' Since establishing her eponymous firm in 2009, she has worked on a range of projects – from London townhouses, to mews houses, Edinburgh villas, large, listed country houses and seaside cottages.She delights in incorporating clients possessions in to schemes – be it an aunt's table or set of sepia family photographs. Her eye for emerging talent means she is often asked to source artworks.Small details – a fluorescent thread in an embroidered curtain, a framed handwritten letter – add an unexpected note, ensuring that no two projects are alike.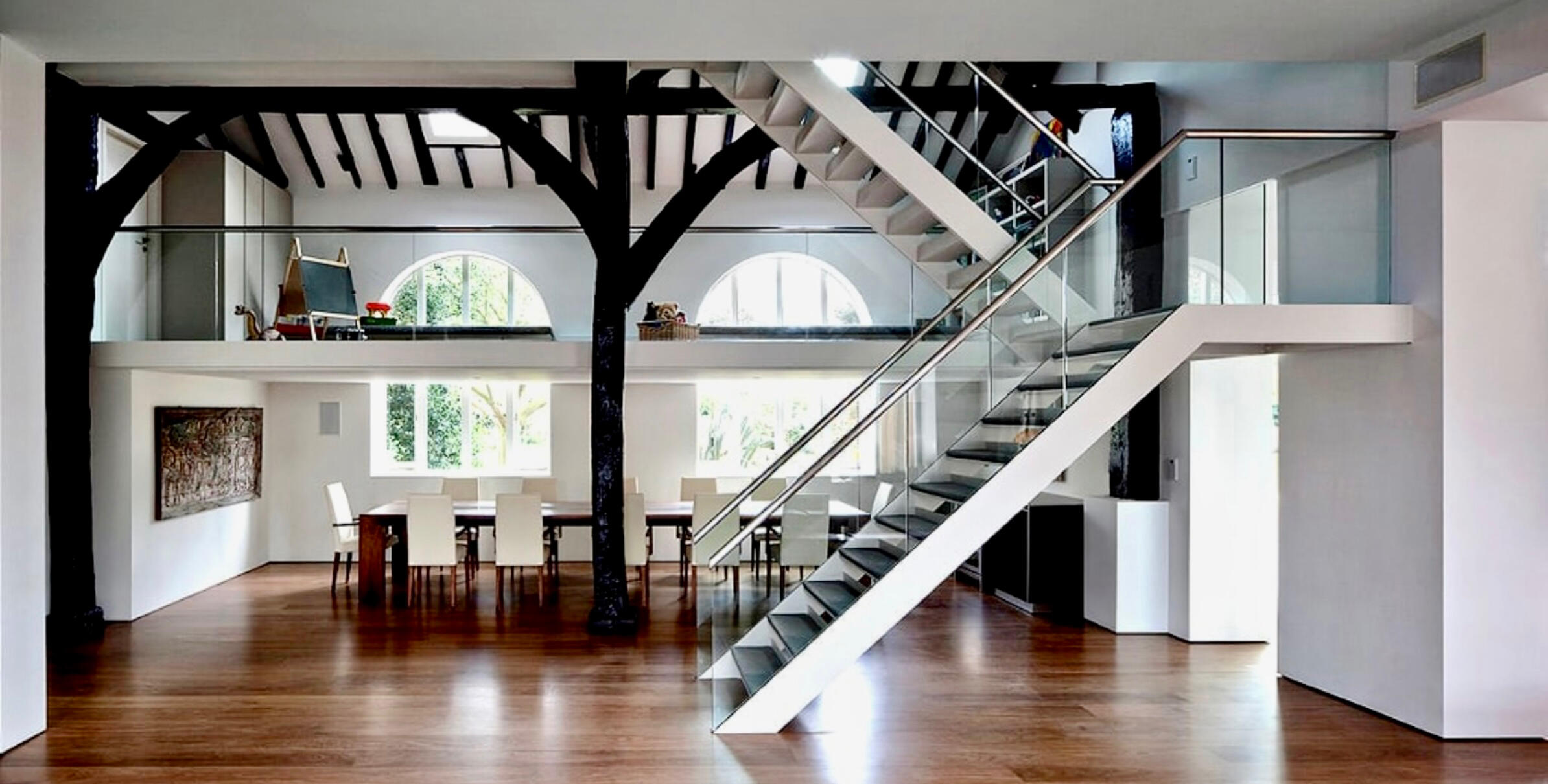 Testimonials